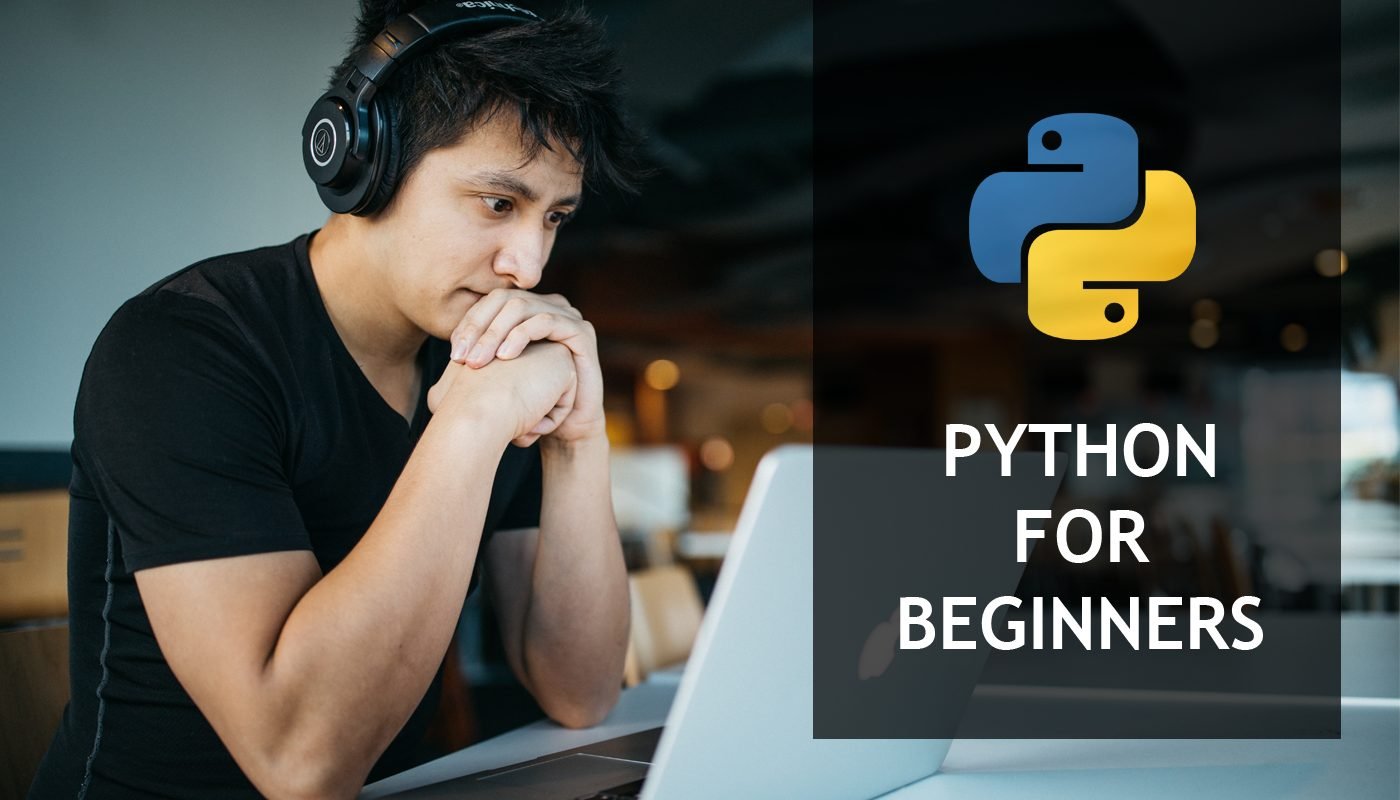 This course is still in a development and new lessons are being created daily. During this period course will be Free to enroll.
Python is one of the most powerful and versatile programming languages in the world.
Imagine yourself programming your own applications, create games, design algorithms or even program an artificial intelligence or robot friend.
Furthermore, learning Python can be a first step in your career as a software engineer, web developer, data scientist or mobile developer.
Finally, imagine building a portfolio which would enable you application for Google, Amazon or one of the big tech companies.
Yes, all of this sounds very interesting and if you can picture yourself doing one of these things then you are on the right path.
How do you start with programming and Python?
It is actually quite simple.
You need a good project driven tutorials/courses or someone to work with you 1 on 1.
You need lots of good examples and you need to write lots of code.
Along the way, while you code, you need to learn additional concepts, vocabulary, some theory and learn how to combine it all together.
Step 1 – Define your goals, right here, right now
Why do you want to learn Python?

What's your learning style?

What's your coding level and where do you want to get?
Step 2 – Check out preview lessons of this course
Preview of this course is not small. You actually have a whole chapter (5 lessons) available for a preview.
You don't have to register or do anything to start.
Step 3 – Enroll this course
If you find these lessons and my teaching style interesting and suiting for you, then you can enroll the course.
Quick start with Python

In this section you will write your first Python programs. Yes, we will do it right away, without theory or setting up environment (that will come later).

Our Python Project

This course is project based. We are building a simulation of Bank system and learning Python along the way. Isn't that cool? :) But for real, best learning is project based learning. This section describes what we are building within this course.

Introduction to Python (theory and environment)

This is a theoretical section. You can quickly read trough it or return back to it if you are tired of coding at any point.

Python Basics (variables, operators, input and output)

Before working on a more complex subjects we need to get our basics. Python variables, how to handle operators, strings, inputs and outputs.

Data structures in Python

Programming is all about managing data. To be able to manage data good, we need to know different ways to keep this data stored (data structures).

Code flow in Python

Programming is also abaut managing decisions. To be able to control our program, we need to learn code flow rules.

Functions in Python

Programming is all about reusing. We don't want to code same things over and over again. This is why we need functions.

Object Oriented programming in Python

Finally, it is time for us to make our banking software example. This part actually goes above "Python for Beginners", but still, try it. You might like it.

Debugging in Python

If we are to continue our programming career we will have bugs, lots of them. We need to learn how to find and fix them.