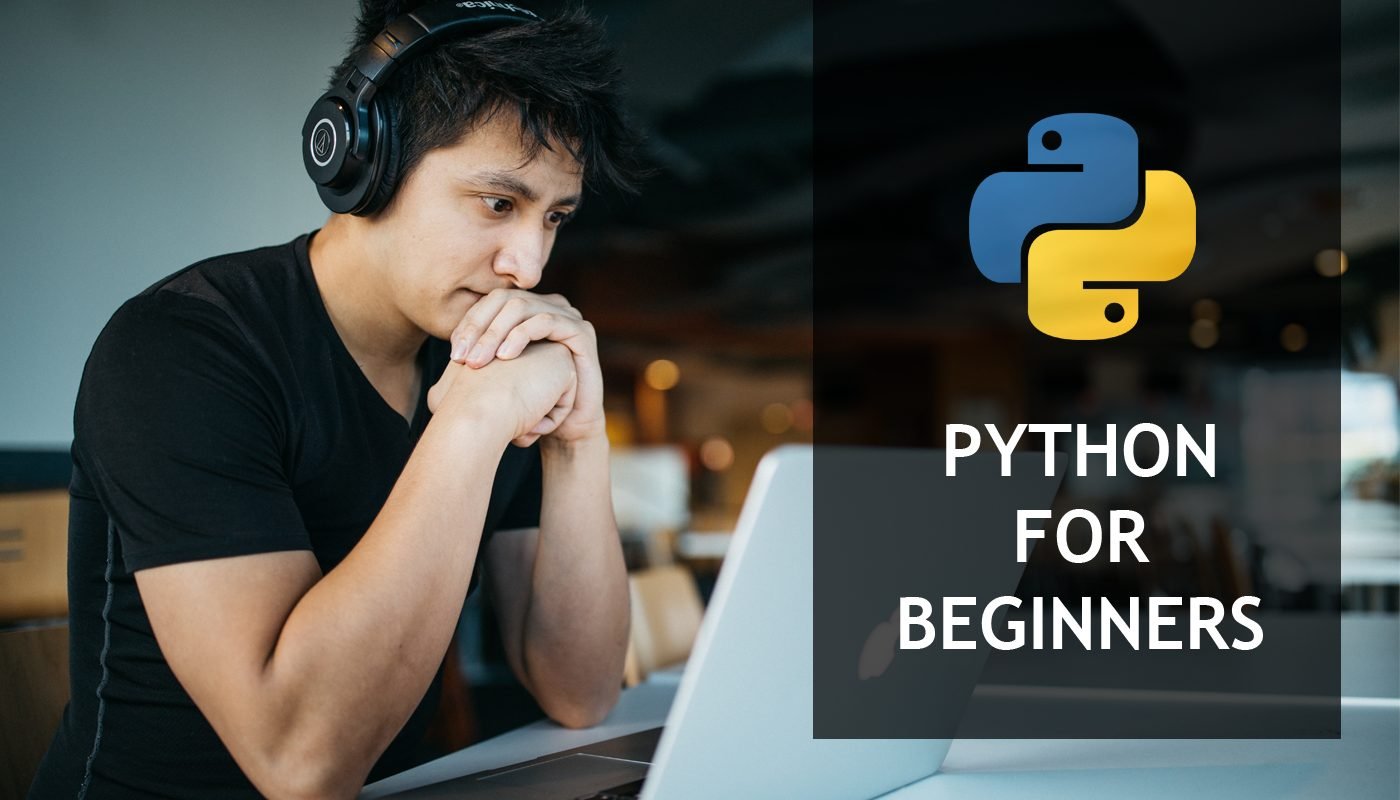 Quick start with Python

In this section you will write your first Python programs. Yes, we will do it right away, without theory or setting up environment (that will come later).

Our Python Project

This course is project based. We are building a simulation of Bank system and learning Python along the way. Isn't that cool? :) But for real, best learning is project based learning. This section describes what we are building within this course.

Introduction to Python (theory and environment)

This is a theoretical section. You can quickly read trough it or return back to it if you are tired of coding at any point.

Python Basics (variables, operators, input and output)

Before working on a more complex subjects we need to get our basics. Python variables, how to handle operators, strings, inputs and outputs.

Data structures in Python

Programming is all about managing data. To be able to manage data good, we need to know different ways to keep this data stored (data structures).

Code flow in Python

Programming is also abaut managing decisions. To be able to control our program, we need to learn code flow rules.

Functions in Python

Programming is all about reusing. We don't want to code same things over and over again. This is why we need functions.

Object Oriented programming in Python

Finally, it is time for us to make our banking software example. This part actually goes above "Python for Beginners", but still, try it. You might like it.

Debugging in Python

If we are to continue our programming career we will have bugs, lots of them. We need to learn how to find and fix them.