Interviews and posts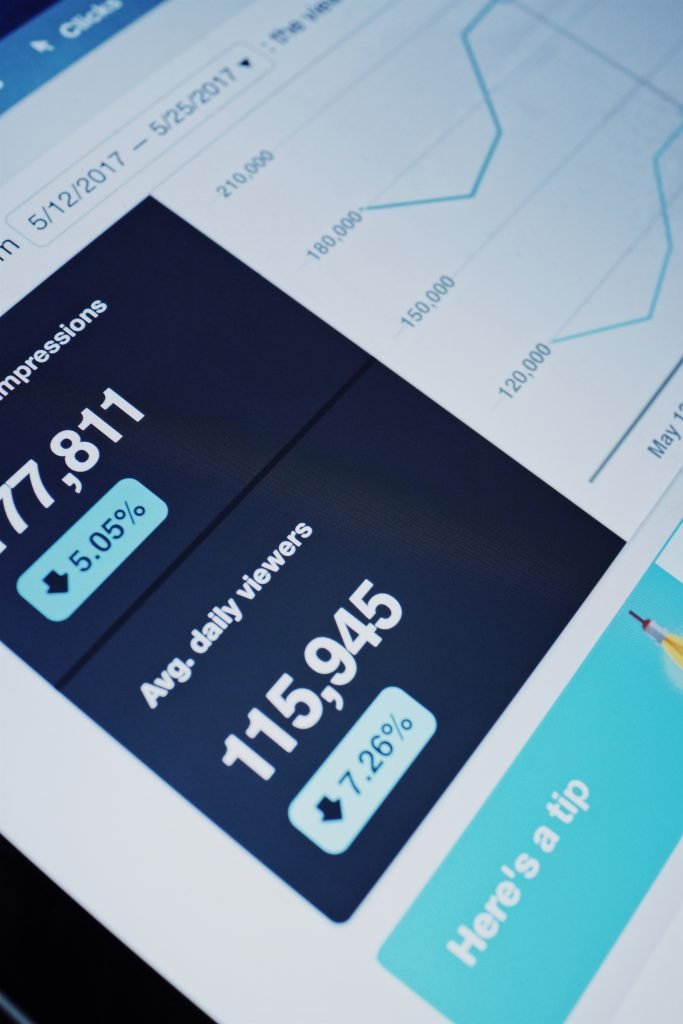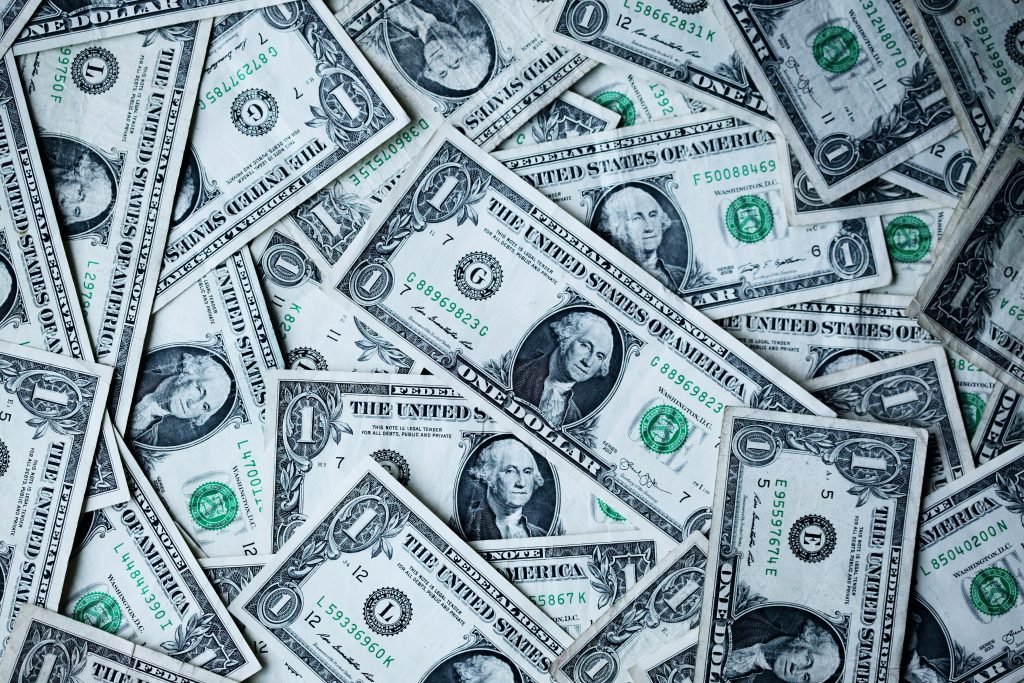 Research Papers
Milan Latinović, Zora Konjović, Open Government Data Initiative : AP2A Methodology, 6th International Conference on Information Society and Technology, ICIST 2016
T S Latinović, D M Preradović, C R Barz, M T Latinović, P P Petrica and A Pop-Vadean, Big Data in industry, IOP Conf. Series: Materials Science and Engineering144(2016) 012006 doi:10.1088/1757-899X/144/1/012006
Milan Latinović, Branko Milosavljević, Miroslav Zarić, MODELING OF EGOVERNMENT BUSINESS PROCESSES ACCORDING TO BPML SPECIFICATION AND ISO 82045 – THE USE CASE OF REQUEST FOR DIGITAL CERTIFICATE, International Conference on Social and Technological Development, STED 2015
Nikola Novaković, Milan Latinović, Modern methods and implementation of e-Learning concept, Zbornik radova CAPITALISM IN TRANSITION, ISBN 978-86-86707-53-6, str. 297-299, Belgrade 2012.
Milan Latinović, Srđan Rajčević, Saša Vojnović, Legal and technical aspects of qualified electronic signature according to RS legislative, INFOTEH-JAHORINA, Ref. E-III-7, March 2011.
Milan Latinović, Saša Marić, PKI systems, standards and local legislative,, INFOTEH-JAHORINA, Ref E-VI-3, March 2010.
Tihomir Latinović (MFBL), Milan Latinović (AIDRS), Sorin Deaconu (FIH UPT RO) "Genetic fuzzy algorithm used for robot navigation", Zbornik radova SCIENTIFIC PROCEEDINGS 2010, Faculty of Mechanical Engineering, STU, Bratislava, 2010.
Subscribe and get connected
Do you like my posts and would you like to receive the latest posts and invitations to a premium content?

What will you get?
Monthly newsletter
Coupons for shop items
Invitation to webinars
Source code for some of my projects
Free access to my science papers and research materials