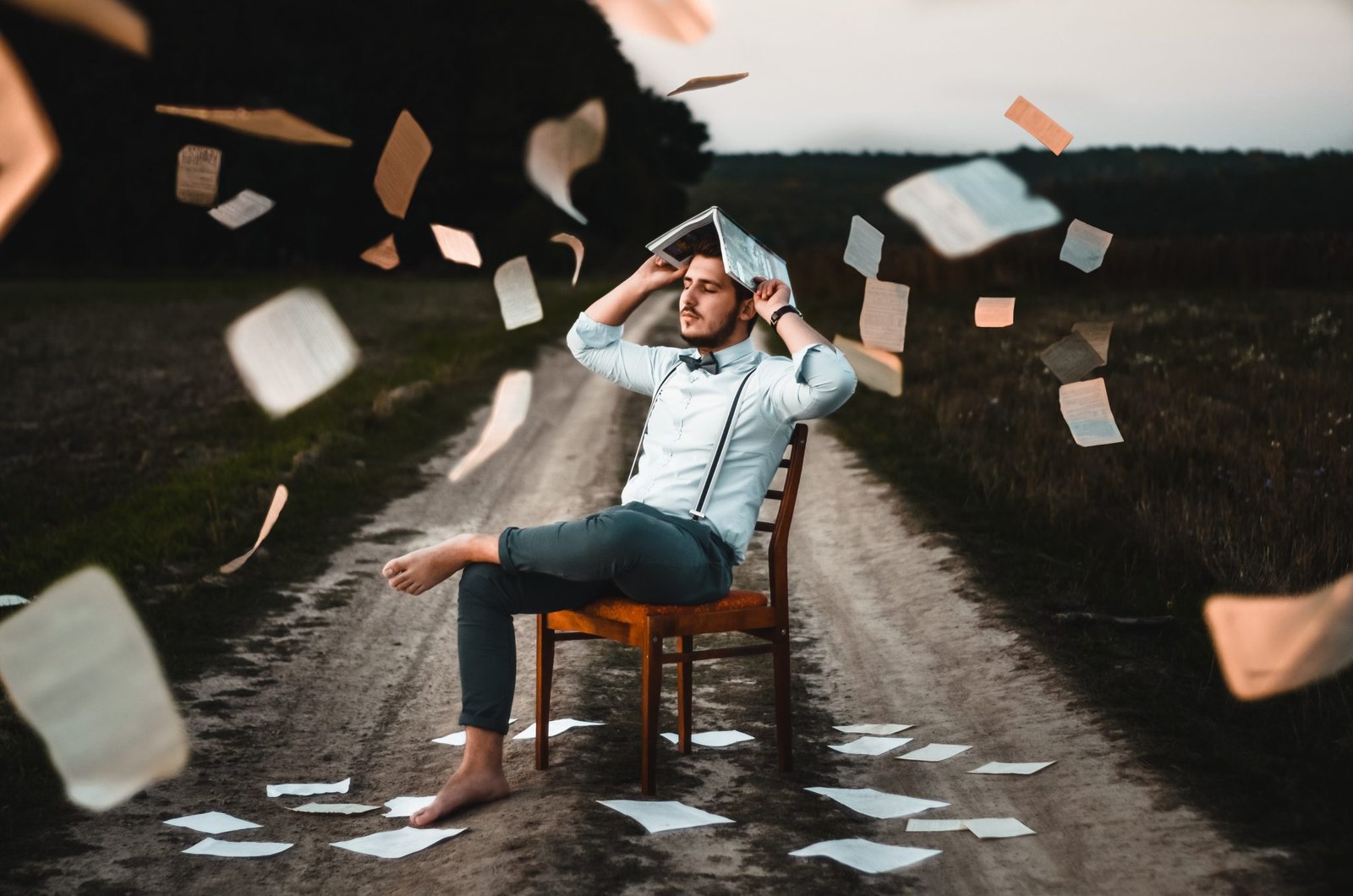 At this moment I am preparing several online courses related to: regular expressions, interfaces and data migrations, data structures and algorithms.
If you are interested in these topics, let me know. Subscribe now and I will send you a coupon for free access to these courses, once they are completed.
Subscribe and get connected
Do you like my posts and would you like to receive the latest posts and invitations to a premium content?

What will you get?
Monthly newsletter
Coupons for shop items
Invitation to webinars
Source code for some of my projects
Free access to my science papers and research materials