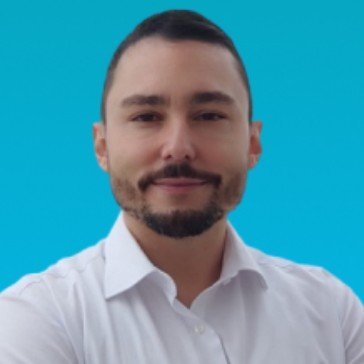 © 2023 All rights reserved.
Hey, I'm Milan. 👋
I am a software engineer with technical leadership experience. I contributed to teams and projects such as Codeable, TimeTac, apilayer, eversign, Invoicely, ZeroSSL, and Apryse. I held different positions, including Head of IT Engineering, Lead Integration Engineer, and Enterprise Architect.

In short, I love building reliable software systems and teams while considering business, social, and technical aspects.
Contributed to Teams



Testimonials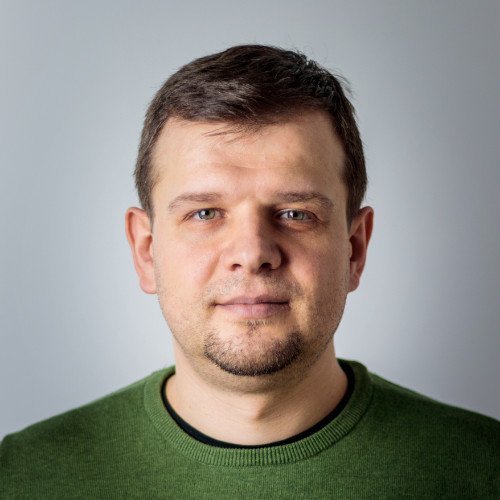 Milan is a one-man department all by himself. We worked together for 3 years at eversign, delivering several different projects of varying complexity. What stood out most to me was Milan's ability to take an idea and loose requirements, and deliver a polished, production-ready feature. He wrote specifications by identifying relevant stake holders and audiences, communicating with them and balancing technical and social aspects. He architected, implemented and tested features, either alone or in a team. He defined rollout plans, delivered the feature to customers, and kept monitoring relevant KPIs and delivering fixes until the feature fulfilled success metrics. He didn't tolerate bugs, or slow or wasteful code. He also made sure never to neglect our Slack workspace's meme channel 😉. It's hard to imagine Milan not being a top asset to any team. He has my warmest recommendation!
Mr. Milan Latinović has been employed by TimeTac GmbH in Graz, Austria as Lead Integrations Engineer from December 4th, 2017 until August 18th, 2020. TimeTac is providing web-based and mobile software solutions for time tracking and attendance management. The products of TimeTac are among the leading cloud applications in the categories of time tracking and absence planning solutions in the German speaking markets. Milan was part of our customer integrations team. His main field of work was to design and develop TimeTac Connect, our in-house integration framework that centralizes and optimizes integrations between TimeTac and our customers. Apart from this, Milan also automated the generation of TimeTac's OpenAPI files, providing better, more reliable documentation to our customers while reducing the associated overhead. With regard to Milan's personality, it is worth to mention that he eagerly shared knowledge and successfully provided mentorship of new team members. He has been of great help in improving business processes for integration requirements gathering and provided excellent documentation for all of his work. Milan demonstrated a goal-oriented mindset, and reliably delivered highest standards in his technical contributions and communication with all stakeholders. Milan is absolutely reliable and hard working. I can recommend him without reservation.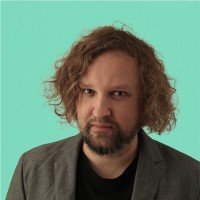 I had the privilege of working together with Milan for several years on some of the most used features of eversign platform. He has a unique combination of business- and software engineering skills. Milan is one of the few persons around who is capable of truly understanding and describing a complex system. This paired with an ability for very precise communication, and a friendly and respectful dealing with people makes him a colleague I could recommend to all.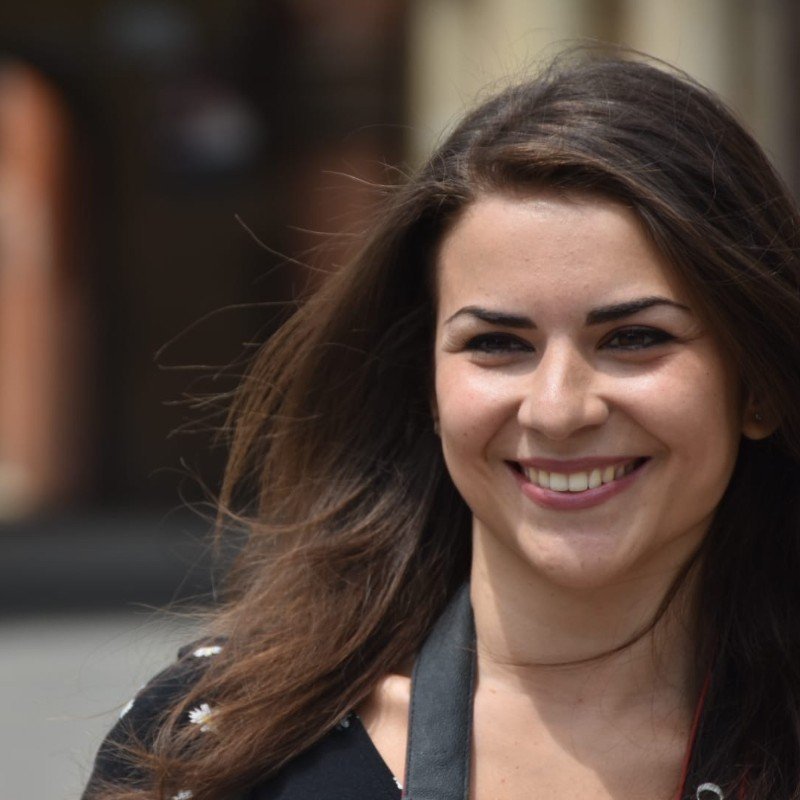 Milan is a great professional and really pleasant to work with. He has massive knowledge in the IT sector and, from my direct experience, namely about ecommerce platforms, WordPress, SEO, security certificates... But Milan's contribution is not limited to this. He's the ideal consultant in the deeper level. He's constantly up-to-date with IT and digital marketing trends and will only advise you what is really good for you, in a very honest and genuine way. Milan has in fact become a colleague to us, even though formally he's an "external WordPress consultant". He really cares about the project, is very proactive in suggesting the best solution and puts a lot of enthusiastic effort on it. You will be impressed by the passion and knowledge he has and how naturally he will transmit these to you. Thanks to his baby-talk explanations, I now gained quite a good knowledge on more hidden aspects of WordPress. Milan's communication skills are also exceptional, always sending us statuses updates and completing all tasks almost always in advance. He's absolutely trustworthy, detailed and precise. Great person and consultant with hands-on mentality!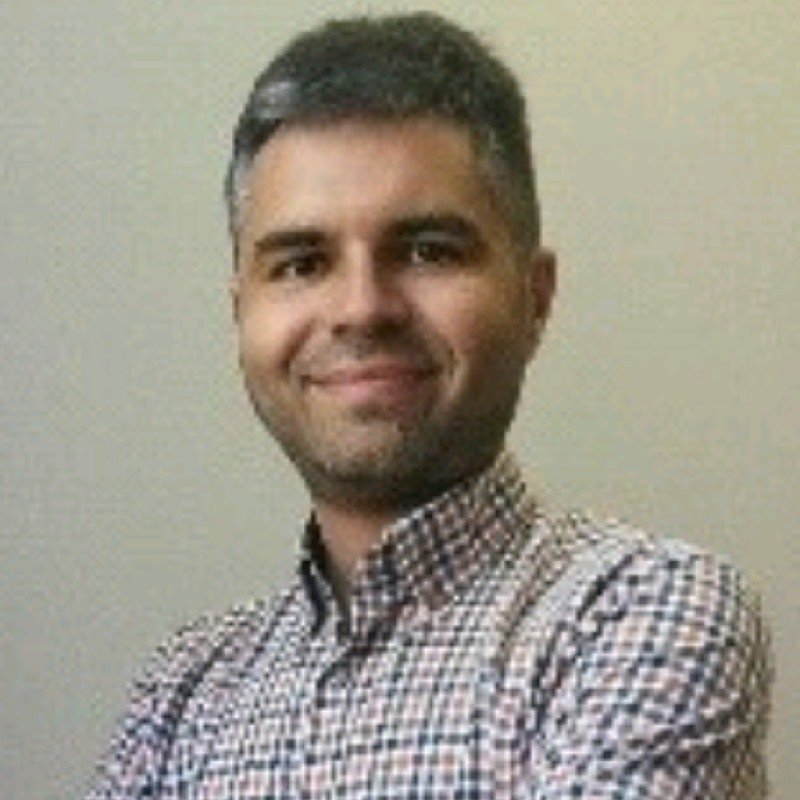 Milan is a technically marvelous IT expert, out-of-box problem solver and open-minded professional. His extensive knowledge and experience, combined with a cross-perspective approach, recommend him for a spectrum of positions, consultancy ones, or those related to development of advanced solution in process organization, knowledge management and enterprise architecture, etc. For some time he has developed a state of the art, extremely relevant blog presenting hot topics from different areas on a high quality level. Finally, he is a friendly and supportive colleague and reliable team member who struggles for continuous improvement of the performance and relations within team and organization.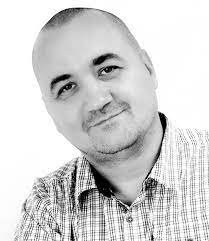 Milan is an extremely talented individual with a positive attitude, can-do approach, and a great breadth of technical knowledge. Milan's ability to solve complex problems in highly dynamic business environments make him an asset to any team, and a must have in "crunch-time". It was a pleasure working with Milan, and I look forward to future opportunities to work together.