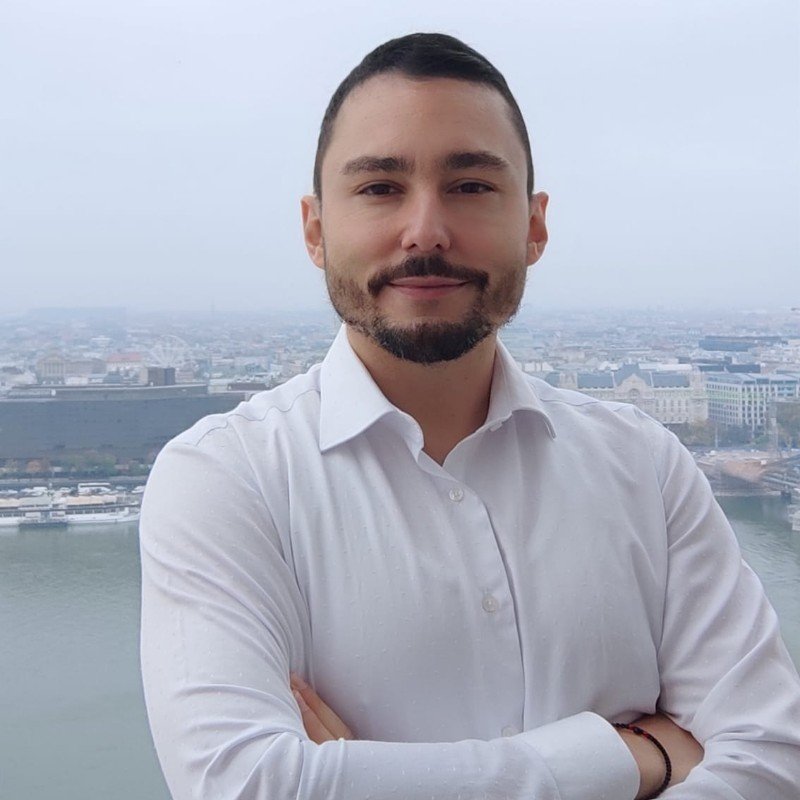 Hi, my name is Milan Latinović, and I am a Software developer and Enterprise Architect with a background as Head of Information Technology and Lead Integration Engineer. I contributed to companies and products such as AISRS, Codeable, TimeTac, apilayer, Invoicely, ZeroSSL, and eversign.
I find enjoyable topics related to software engineering, business processes, and automation. Furthermore, I love working on complex issues integrating different data providers and API services to deliver value through interoperable systems. For example, building the in-house integration framework TimeTac Connect in 2019/2020 was an incredible journey that resulted in fantastic success, satisfied customers, increased revenue, and new hires in our integration team.
Besides pure technical subjects, I enjoy enterprise architecture topics related to streamlining operations, knowledge management, and communicating requirements between teams. These activities come with the common goal of improving the agility of an enterprise, building great features and fantastic experiences for the end customer. For example, being part of the eversign startup team while building new features and scaling toward a successful exit in November 2022 was very insightful. It gave me a great understanding of how companies make decisions, what concerns and KPIs are considered, and what possible outcomes are.
Therefore, I write about topics related to software engineering and software development, as well as enterprise architecture topics. Occasionally I post an article about my research or conferences I attended or present a brief overview of projects to which I contributed.
If you like these topics and my articles, you can subscribe to my newsletter and receive notifications when new content is available. You can also unsubscribe at any time. Commenting on articles and sharing them is highly appreciated as well. That is all for now, and I hope you will enjoy reading these articles as much as I have enjoyed writing them.