Welcome to my digital playground. My name is Milan, and I love programming and business processes. Drinking beers, watching Dilbert and driving bike works for me as well.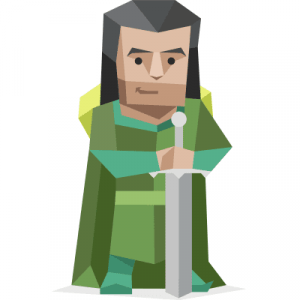 Currently, I work as a Lead Integrations Engineer for one fantastic company from Austria called TimeTac, which means that I create automated software which connects different data sources (such as syncing your contacts between phone and Google or some other mail provider, syncing your data with Dropbox etc.). Previously I worked as a Head of IT sector, and before that as a Software Engineer.
At a beginning my job was related to JAVA and C# stacks, but currently it is mostly about PHP and Python. In any case, I don't like being dependent on a specific technologies or vendors.
Somehow I always appreciated strong core knowledge (OO concepts, patterns, debugging methodologies, processes improvement and automation) where it should not matter which language was used to "code it". True, some languages have advantages for some specific things, but that is a whole other story.
Anyways, I write about topics related to software engineering, databases, interfaces, code reviews and I share some experiences and researches that I am making along the way. If you like these topics, check out my blog posts. Also, if you like my posts, you can show your appreciation by subscribing to my blog.
Commenting on articles and sharing them is highly appreciated as well. That is all for now, hope you will enjoy reading these articles as much as I have enjoyed writing them.
Get in touch via social networks
Tell me what you think about my web site. I would appreciate valuable comments and constructive criticism. Furthermore, if you have a proposal on how to additionally improve content on this site, don't be a stranger.