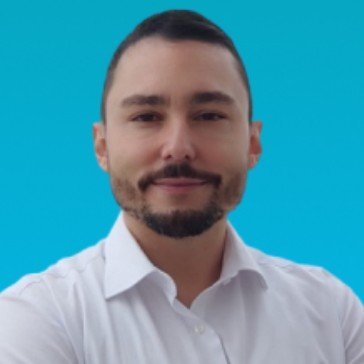 © 2023 All rights reserved.
Tag Archives: artificial intelligence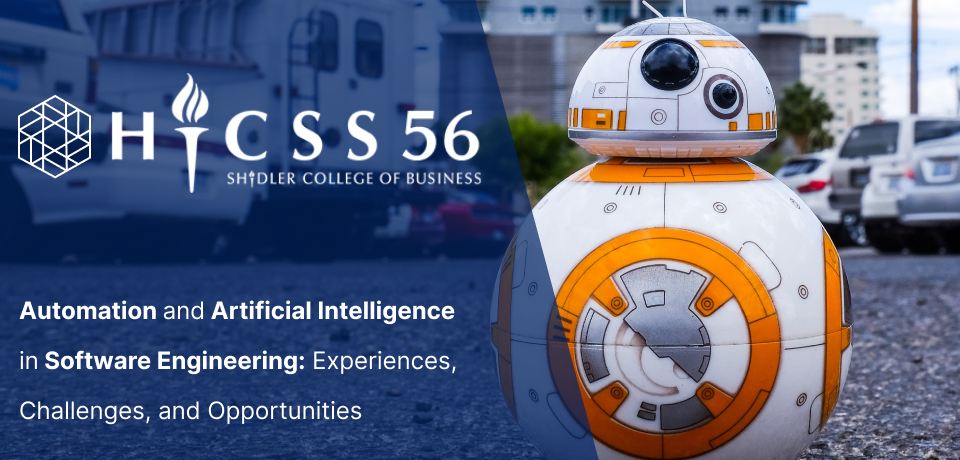 This article is about Automation and Artificial Intelligence in Software Engineering: Experiences, Challenges, and Opportunities. It represents a paper published at a highly ranked HAWAII INTERNATIONAL CONFERENCE ON SYSTEM SCIENCES (HICSS). This paper was written with great help and supervision of prof. Viktoria Pammer-Schindler. Given article and paper might be relevant for you as well….