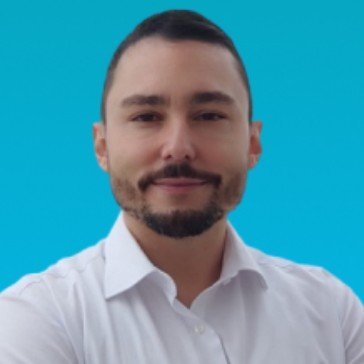 © 2023 All rights reserved.
Tag Archives: WordPress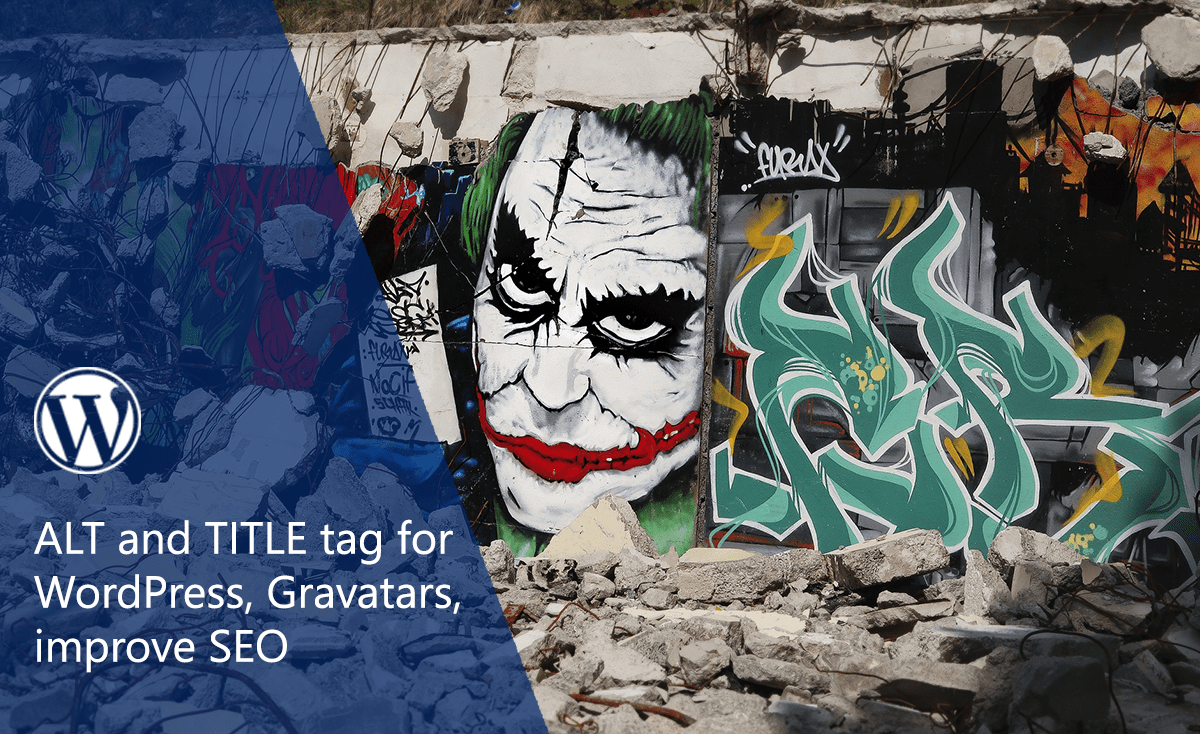 This article will introduce you to a simple way to add ALT and TITLE tags for Gravatars to your WordPress sites. This will help you to make your site a bit more search engine optimized. ALT and TITLE tags ALT and TITLE tags for WordPress are very important in terms of Search Engine Optimization (SEO)….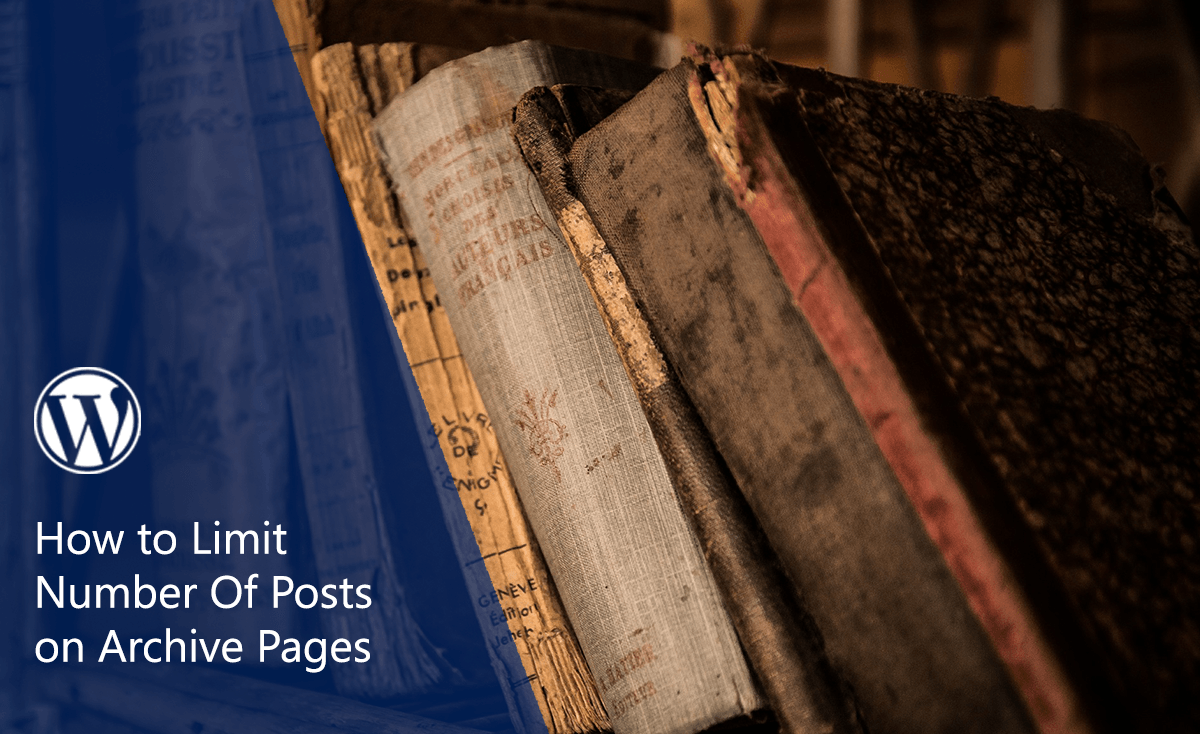 If you are having a personal or company blog, most likely you keep some kind of archive, with the possibility to configure the WordPress archive post limit. Why is WordPress archive post limit important? Let us talk about the chronological nature of blogging. This means that great articles can get lost in your archives. Therefore,…