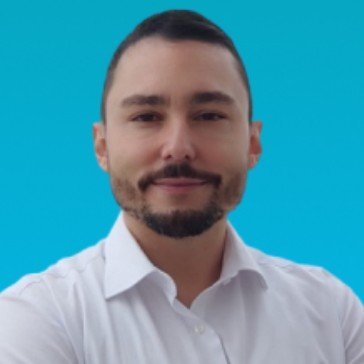 © 2023 All rights reserved.
More traffic to your WordPress with Facebook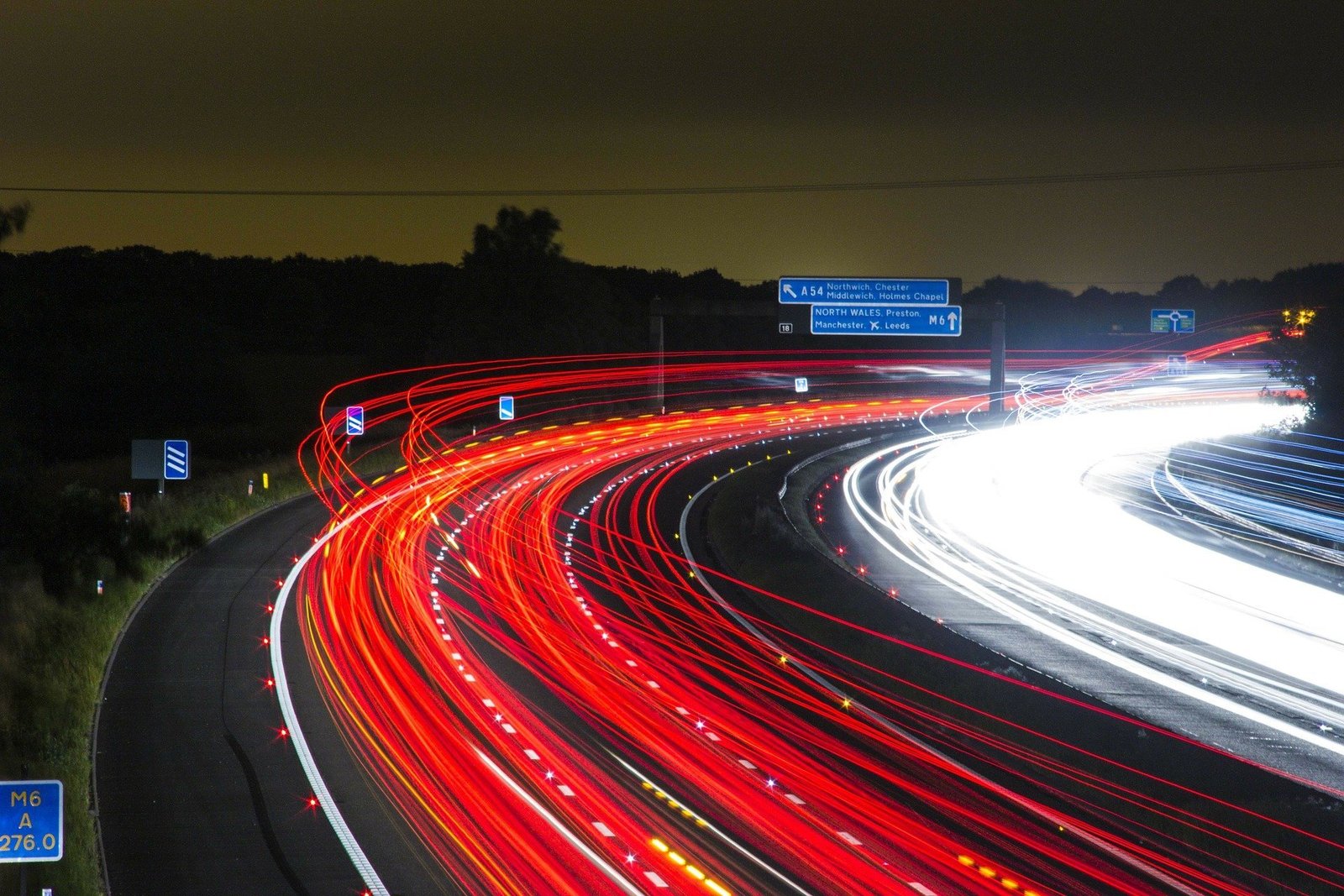 You are interested in getting more traffic to your WordPress? There are several steps you can take. Thanks to my friend Andrea Lazic, for sharing this wonderful post with me.
Facebook is the supreme social network so it can help you a lot when it comes to boosting your WordPress site. No matter how good your articles could be, if you don`t have an audience, they will go unnoticed.
We can help you with that, if you stay on this page and read our 5 best methods for driving traffic to your web site using Facebook.
Table of Contents
Photographs
We can`t emphasize enough how photographs are important for every social media network and getting more traffic to your WordPress. The easiest way to drive people`s attention is with including some big pictures, with witty captions. According to some researches, Facebook posts with pictures in it, drive more engagements. For example, if you are posting an article about plug-ins on your WordPress web site, to promote it on Facebook, one good idea is to just post a picture like this, and in the caption you can put the link that leads to your article.
Asking questions and getting more traffic to your WordPress
Asking questions immediately invokes giving responses, so if you want to increase engagements, that is a great way. Your comment section will be full of the answers, opinions, from your visitors and possible customers. It is an excellent way to see the market`s state and to get in the heads of your users. Of course, you need to keep your questions short, readable and related to the subject of your page.
Blogging
Always having the fresh content on your page, means that your customers will always have something new and interesting to see when they visit it. That means you are giving your visitors a reason to return to your WordPress web site again and again. Even though you need to put some effort in leading and maintaining a blog, blogging is your way to more business. It can be a good investment for you, if you hire a professional blogger or a content writer, who will provide you, e.g. two blog posts per week. The money invested in that will surely return to you, later on, when content written on your blog and then shared occasionally on your FB page, leads customers to your web site.
Contests, giveaways, coupons
Having contests and giveaways, giving discounts, on your Facebook page will definitely drive more attention to your WordPress page. For example, if you are selling e.g. online courses on your WordPress site, you can lead users to it, by giving special codes (which they will use to get discounts) for the people that came from your Facebook page. I mean, which one of us doesn`t want to get presents?
Using Facebook ads will boost your reach to targeted audience, to the users who have similar demographics and interests. If you are not willing to spend a larger amount of money on advertisements, you can choose option "pay-per-click" so you pay only when someone clicks on the link that leads to your WordPress web site.
But just creating a Facebook ad is not enough, because you need to connect your targeted Facebook ad with your WordPress page (a landing page). That is a winning combination.
Also, you get analytics reports, page insights -here you can see how many people liked or have seen your page, and adverts reporting tools which help you to see how many people saw and clicked on your ads.
Conclusion
Promoting your content on social networks is important for getting more traffic to your WordPress. Furthermore it is important to properly optimize your database for WordPress. This way, your users will have the fastest loading time.
Finally, if you want to refresh your page from time to time automatically, you can try to do content dripping with plugins such as WP Chrono.